Recipe courtesy of Livestrong:
Frizz is a common problem when dealing with natural hair. In most cases it can't be totally avoided due to outside elements such as humidity. However,a little extra TLC with this all natural easy conditioner treatment can go along way with taming the frizz.

WARNING: Do not use if you are allergic to eggs!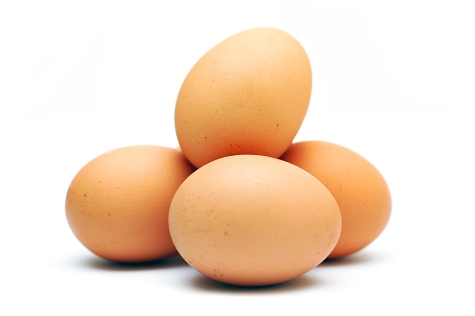 In a bowl, mix 4 tbsp. of plain yogurt (not low-fat) and one egg.
After shampooing, pour the yogurt-egg mix onto your head and thoroughly massage it into your hair, working from roots to tips to make sure all your hair gets coated.
Leave mixture on for 5 to 10 minutes.
Rinse out well with lots of cool (not hot or warm) water. *This is very good for softening up dry hair and preventing fly-aways and frizzies., cold water closes the hair shaft*