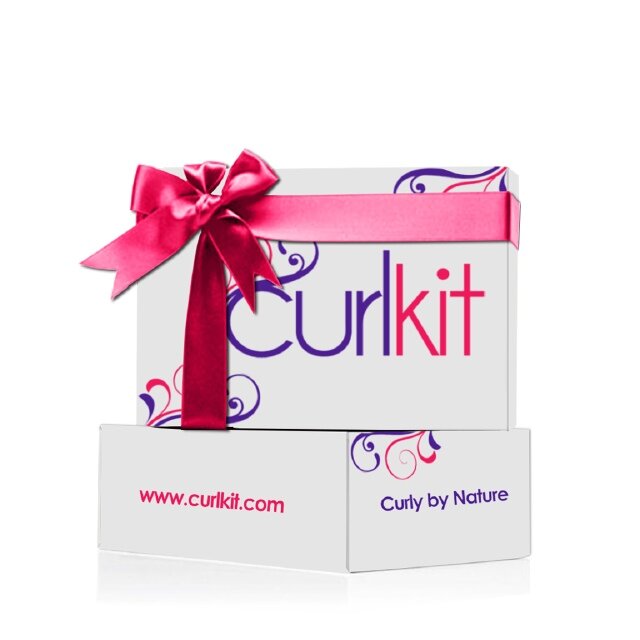 Curlkit is a monthly subscription box service that  sends you a selection of 6-9 samples that their team of online experts, researches and even tries themselves. In each CurlKit you'll receive everything from pomades and conditioners to natural hair tools, from well-known brands as well as emerging gems.
This is a great way for you to try different natural hair products at a FRACTION of the cost. See what your hair likes, dislikes and loves with this convenient service that shows up at your door step once a month! Curlkit eliminates the need for endless trial and error and wasted money.
It helps our subscribers sort through the clutter, find new brands, rediscover old favorites.
This is a SUBSCRIPTION service. $20 will be charged to your credit card when you purchase and then every month on the 15th of the month until you cancel. If you have any further questions please contact — support@curlkit.com. This is available to my international readers as well!
By the looks from all the reviews on social media you won't be disappointed!
These Curlkits are loaded down with product!